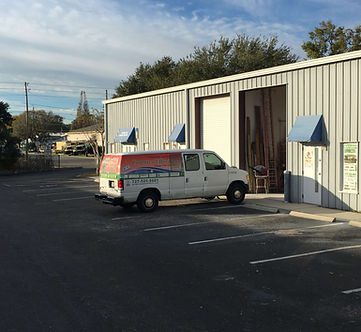 Counter Effects LLC takes your preliminary ideas and concerns and transforms them into a brand-new room. We've been servicing our clients for over the past 20 years. They know they can rely on us as their one and only specialized cabinet and countertop design company. We can assist in every phase of the process: design, fabrication, and installation.
We love helping homeowners and business owners discover and accomplish the look they've been searching for. Our satisfied clients range from residential homeowners to HSN Corporate, DDP Medical Supply, New York Life Insurance, Ronald McDonald House, Seminole Recreation Center, Tampa International Airport.
If you're considering revitalizing your home or office, don't hesitate to reach out. We look forward to creating an area that you will enjoy.